Basic Attention Token is one of the main topics in the crypto community last month, all thanks to 90% growth over the past month. Yes, Bitcoin is not the dictator of the whole market showing some quality projects, and just the Brave Browser is one of them!
Through this tutorial, you can claim your 30 free tokens, and the only thing you need is a computer! Yes, BAT is not working on mobile phones so be sure to download it just over the PC where it's already integrated.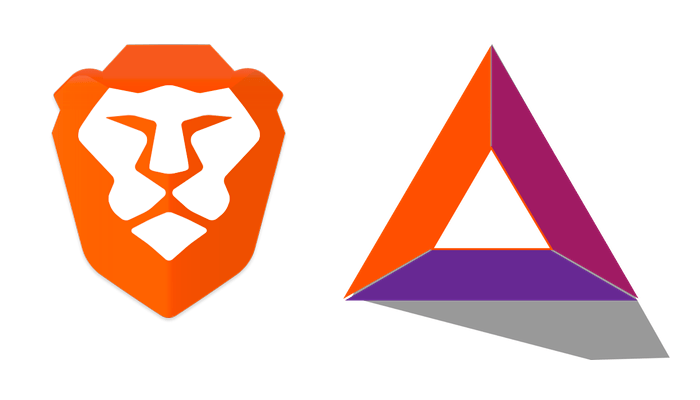 How to get free 30 tokens?

All you have to do is download and install the Brave Browser in which the BAT cryptocurrency is integrated. Follow these steps:
Download the browser at the link: CLICK HERE!
When you enter the browser, click enable rewards and claim 30 free BAT tokens!
If you want to support us:
Go to www.cryptoadoption.net
Choose the amount and click on send my tip – HINT: can also be set up on a monthly basis
More about the Brave Browser and the BAT Cryptocurrency you can read in the article on our website: https://cryptoadoption.net/can-brave-bat-cryptocurrency-destroy-google/